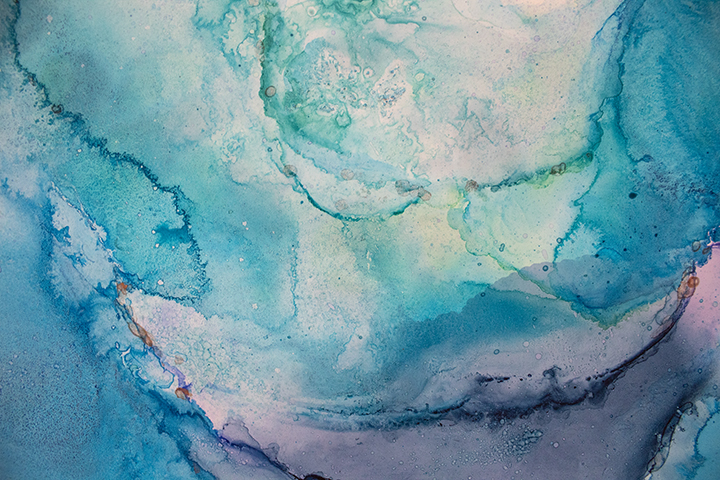 Inspirational
Bible Verses for Creatives
1 Peter 4:10-11
10 Each of you should use whatever gift you have received to serve others, as faithful stewards of God's grace in its various forms.
11 If anyone speaks, they should do so as one who speaks the very words of God. If anyone serves, they should do so with the strength God provides, so that in all things God may be praised through Jesus Christ. To him be the glory and the power for ever and ever. Amen.
Ephesians 2:10
10 For we are God's handiwork, created in Christ Jesus to do good works, which God prepared in advance for us to do.
Matthew 5:14-16
14 "You are the light of the world. A town built on a hill cannot be hidden.
15 Neither do people light a lamp and put it under a bowl. Instead they put it on its stand, and it gives light to everyone in the house.
16 In the same way, let your light shine before others, that they may see your good deeds and glorify your Father in heaven.
James 1:17
17 Every good and perfect gift is from above, coming down from the Father of the heavenly lights, who does not change like shifting shadows.
Exodus 35:10
10 "All who are skilled among you are to come and make everything the LORD has commanded:
Exodus 31:3-5
3 and I have filled him with the Spirit of God, with wisdom, with understanding, with knowledge and with all kinds of skills—
4 to make artistic designs for work in gold, silver and bronze,
5 to cut and set stones, to work in wood, and to engage in all kinds of crafts.
Romans 12:3-8
3 For by the grace given me I say to every one of you: Do not think of yourself more highly than you ought, but rather think of yourself with sober judgment, in accordance with the faith God has distributed to each of you.
4 For just as each of us has one body with many members, and these members do not all have the same function,
5 so in Christ we, though many, form one body, and each member belongs to all the others.
6 We have different gifts, according to the grace given to each of us. If your gift is prophesying, then prophesy in accordance with your faith;
7 if it is serving, then serve; if it is teaching, then teach;
8 if it is to encourage, then give encouragement; if it is giving, then give generously; if it is to lead, do it diligently; if it is to show mercy, do it cheerfully.